Organizations We Support
Copernicus Foundation exceeds $400,000 annually in underwriting for community and charitable causes.
MISSION: To serve the Chicago Metropolitan area as a major civic, educational, recreational and entertainment resource.
VISION: To be an anchor for our community, to grow and to continue to server our community.
VALUES: Respect – For people, communities, and cultures
                 Ethics – We strive to meet the highest standards
                 Stewardship – We honor our heritage by being socially and financially involved in our community.
The Foundation underwrites the use of the Copernicus Center & its facilities costs (utilities, staff, maintenance, security, repair, upkeep) on a WEEKLY basis for many community non-profit organizations.
Organizations We Support
The Copernicus Foundation underwrites regular meetings in King's Hall and events in the Annex.
Jefferson Park Chamber of Commerce
The Copernicus Foundation sponsors community events and meetings, Aldermanic debates, Chamber of Commerce meetings, Police Community outreach meetings, Social Security seminars, OSHA safety seminars, official neighborhood polling location.
Lajkonik Song & Dance Ensemble
The Foundation underwrites their beautiful performances in our theater.
Little Stars – Warsztaty Teatralne
The Copernicus Foundation underwrites weekly classes for youth and a number of annual productions in the theater. 
The Copernicus Foundation underwrites regular meetings at the center.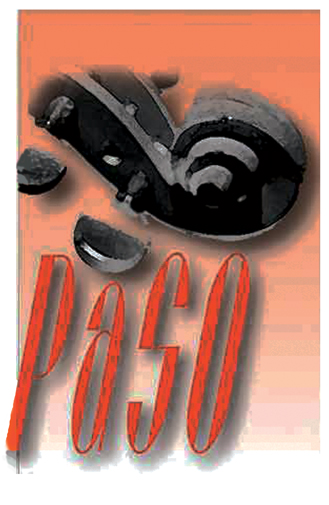 Copernicus Foundation underwrites for center usage and a number of special performances.
Polish American Association (PAA)
The Copernicus Foundation underwrites English as a second language classes six (6) days a week. We are also very happy to assist the PAA with their nurse education courses and information seminars on numerous topics.
Polish American Chamber of Commerce
Copernicus Foundation underwrites for center usage such as meetings and special events.
Over the years Copernicus Foundation has underwritten weekly rehearsals and annual performance at the center
Polish Museum of America (PMA)
The Polish Museum of America offers permanent and temporary exhibits, cultural events, lectures, concerts, author and artist meetings and workshops. 
WOSP Chicago –  Fundraiser for Children's Medical Needs.  We are the proud host of "the Grand Finally." This spectacular event at the Copernicus Center culminates the efforts of 100'd of volunteers.  The center is filled with live entertainment & events. In 2019 the annual event raised over $197,000. Each year we strive to bring awareness to the cause and exceed the previous year's fundraising goal.
*See a partial list of PUBLIC underwritten Events → HERE